DUE TO WEATHER CONDITIONS BEYOND OUR CONTROL, LAKE FOREST GARDENS WOULD LIKE TO LET
EVERYONE KNOW THAT THE FIELD CONDITIONS ARE MUDDIER THAN USUAL.
PLEASE BE ADVISED TO DRESS ACCORDINGLY, BOOTS ARE HIGHLY RECOMMENDED.
WE APOLoGIZE FOR THE INCONVenience.
NEW FOR THE 2018 SEASON
TAKE A WAGON RIDE TO OUR
6-8′ PRE-CUT FRASER FIR AREA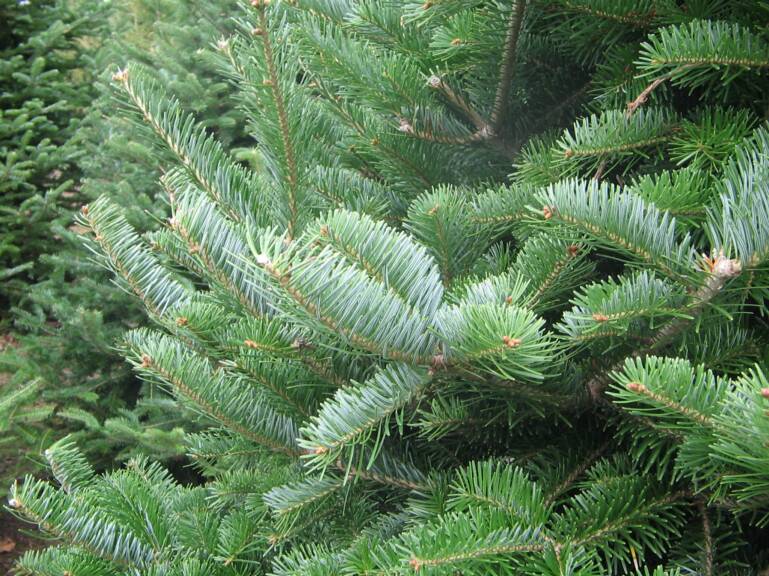 canaan fir
The needles of a Canaan Fir range between 1/2″ and 1″ long, are rigid to the touch, and very fragrant. Needles have excellent retention. The color of a Canaan Fir varies slightly from tree to tree but is best described as being blue-green. Available in pre-cut, cut your own, and live balled and burlappped.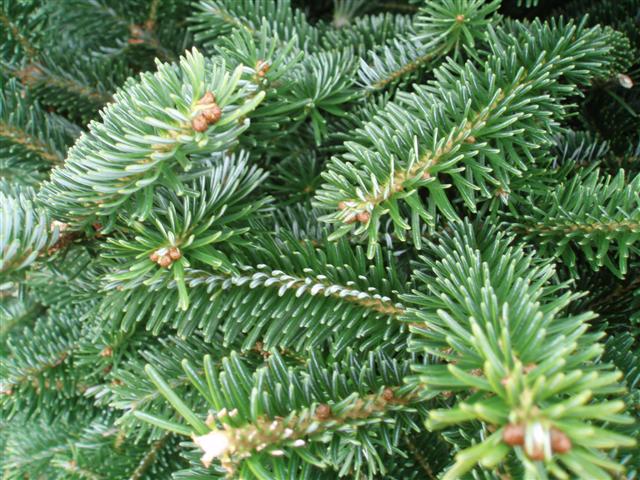 fraser fir
The most popular Christmas tree. Fraser Firs have short, soft needles that are dark green with a blue underside. Their strong branches are perfect for ornaments, are fragrant, and have excellent needle retention. A customer favorite. Available in pre-cut only.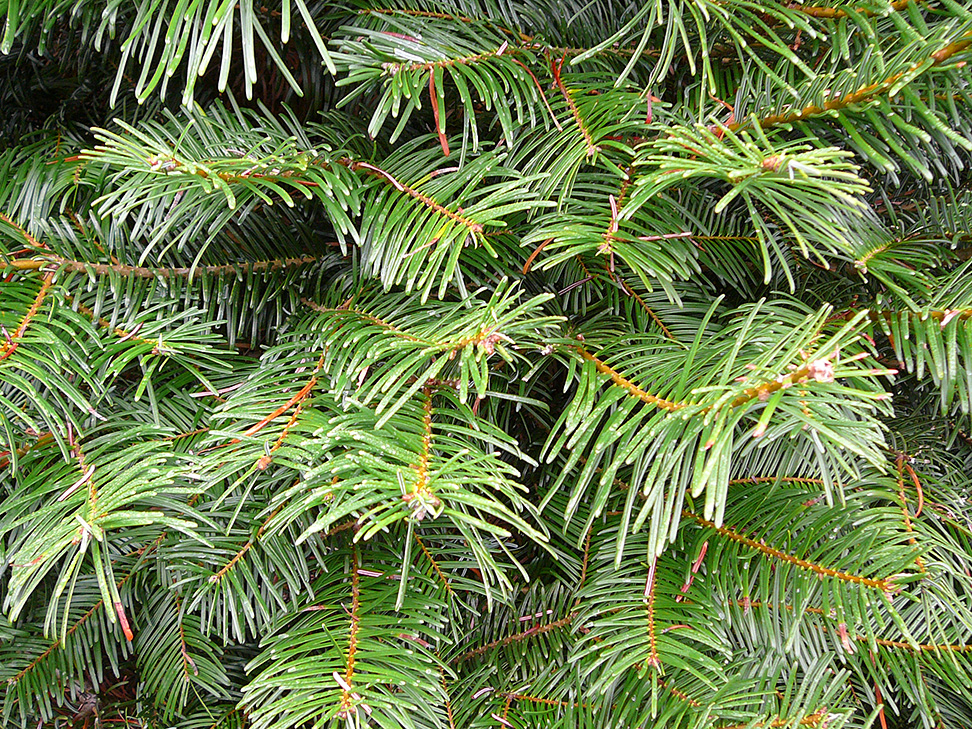 douglas fir
The Douglas Fir is a beautiful Christmas tree with soft shiny green needles approximately 1″ long that have excellent retention when the tree is cut and used for display purposes. The color is best described as being blue-green. Available in pre-cut, cut your own, and live balled and burlappped.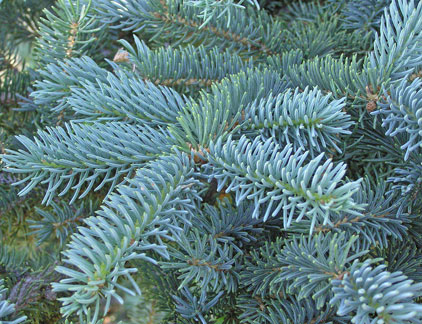 colorado blue spruce
Beautiful blue-green coloring and perfect Christmas tree shape make this tree a premium choice for Christmas. The needles of a Blue Spruce are approximately 1″ in length and are very stiff and prickly to the touch. Available in pre-cut, cut your own, and live balled and burlappped.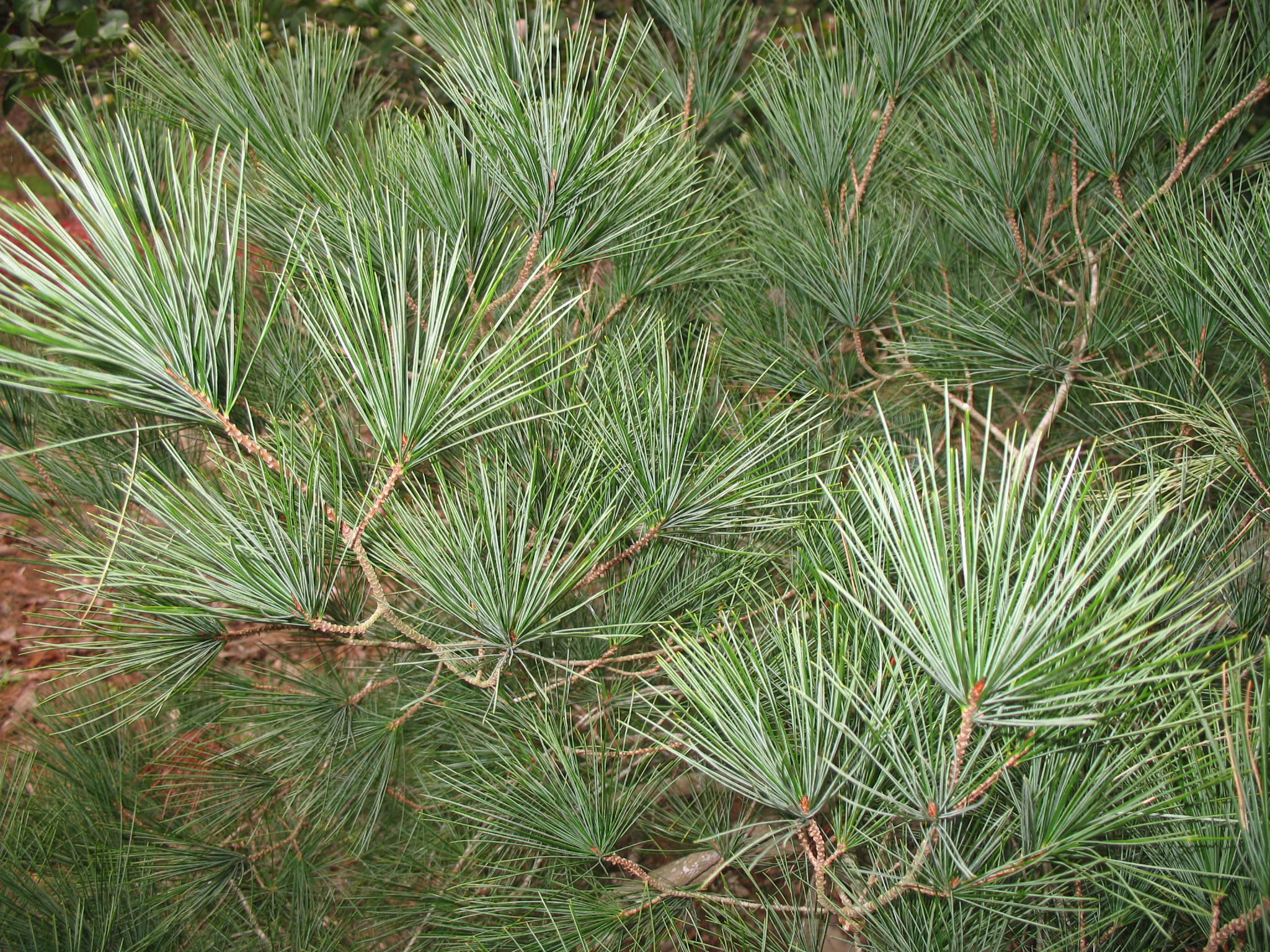 White Pine
The White Pine retains needles throughout the holiday season but has little or no fragrance and not a good tree for heavy ornaments. The tree is sought by people who suffer from allergic reactions to more fragrant trees.

Sold only as live, balled and burlapped.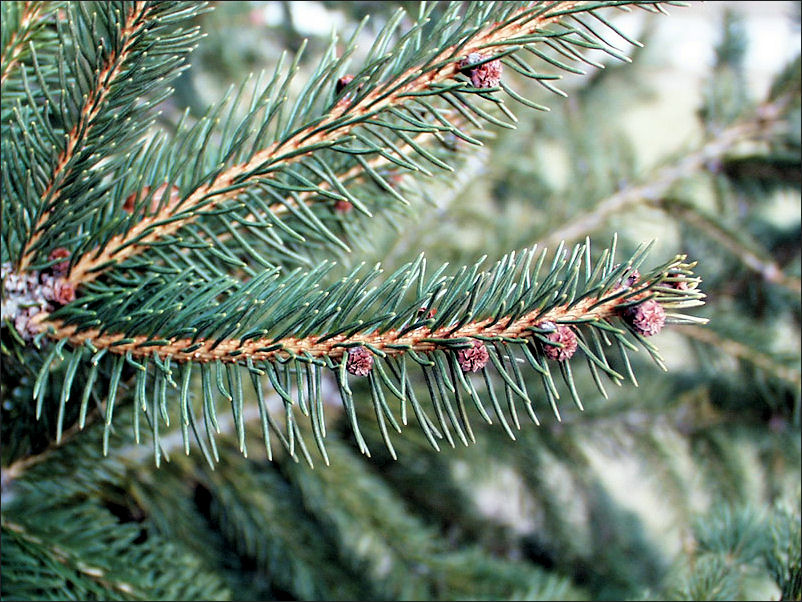 norway spruce
The Norway Spruce is a beautiful tree but does not hold its needles well. The tress color is excellent but should be purchased closer to Christmas.

Sold only as live, balled and burlapped.
Start A New Family tradition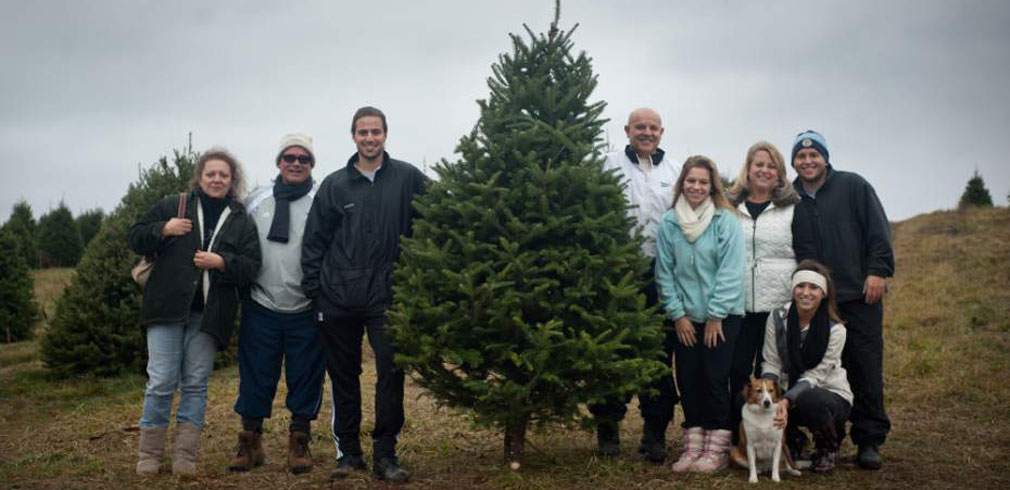 Lake Forest Gardens specializes in pre-cut and cut-your-own Christmas trees! You haven't seen a perfect Christmas tree until you've been to Lake Forest Gardens! Grown on over 600 acres of Pennsylvania farmland, our Christmas trees are worth the trip! Our countless fields include specimen Canaan Fir, Douglas Fir, and Colorado Blue Spruce, all waiting to be cut down as a part of your family's Christmas tradition! On weekends, John Deere tractors take families from all over Western Pennsylvania on hay rides into the fields for cut-your-own Christmas trees. Bring the whole family, and even the dog, to create holiday memories year in and year out. Our home grown, beautiful Christmas trees range in size from table top up to 13′ tall, and are sure to fill your home with that warm Christmas tree aroma! Pre-cut trees are also staged at our Christmas tree lot that provides maximum efficiency for those looking for a quick one stop Christmas tree shop. Nothing compares to a live, fresh cut Christmas tree for the Christmas season. Lake Forest Gardens even sells balled and burlapped Christmas trees that homeowners can plant once the season has passed. You can't beat the experience of bringing the family to the farm for an old fashioned hay ride to cut your own Christmas tree!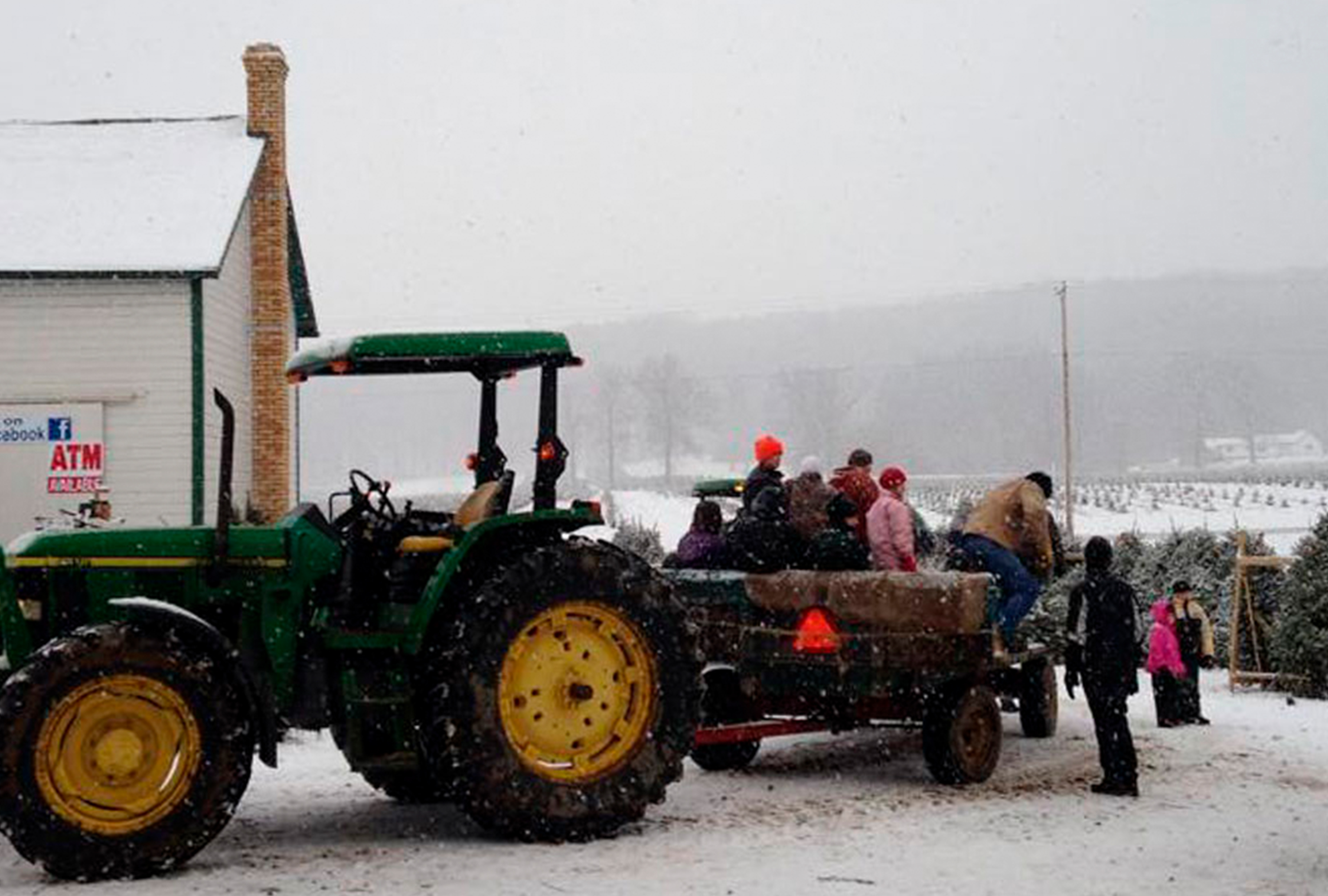 Step #1:
When you arrive, choose a saw and a type of tree. Then board our holiday wagon to be transported to the land of the Christmas trees where you can cut down your tree of choice.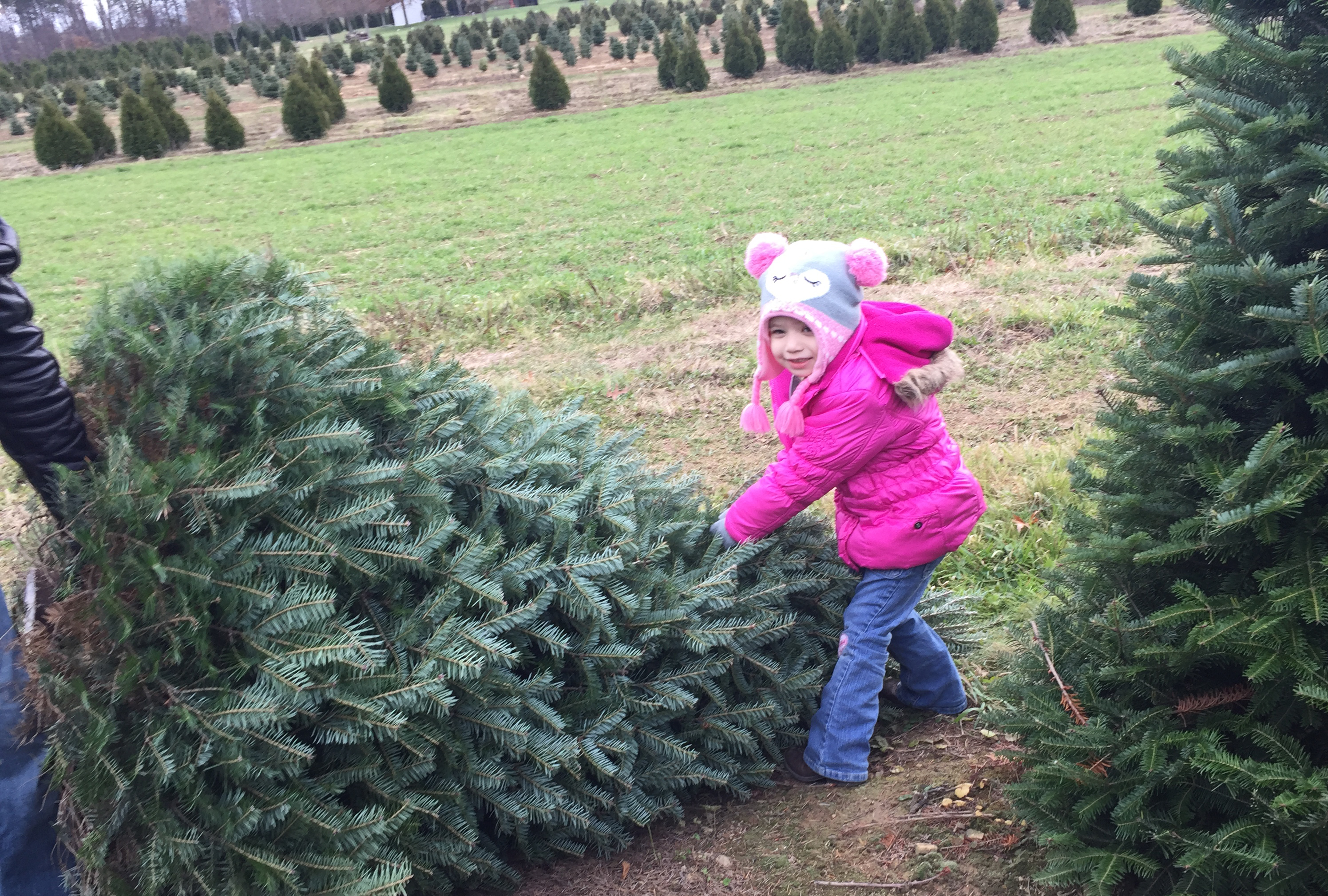 Step #2:
Locate the perfect tree and cut it down using your supplied saw. Carry your tree to the closest wagon stop to return to our farm and gift shop.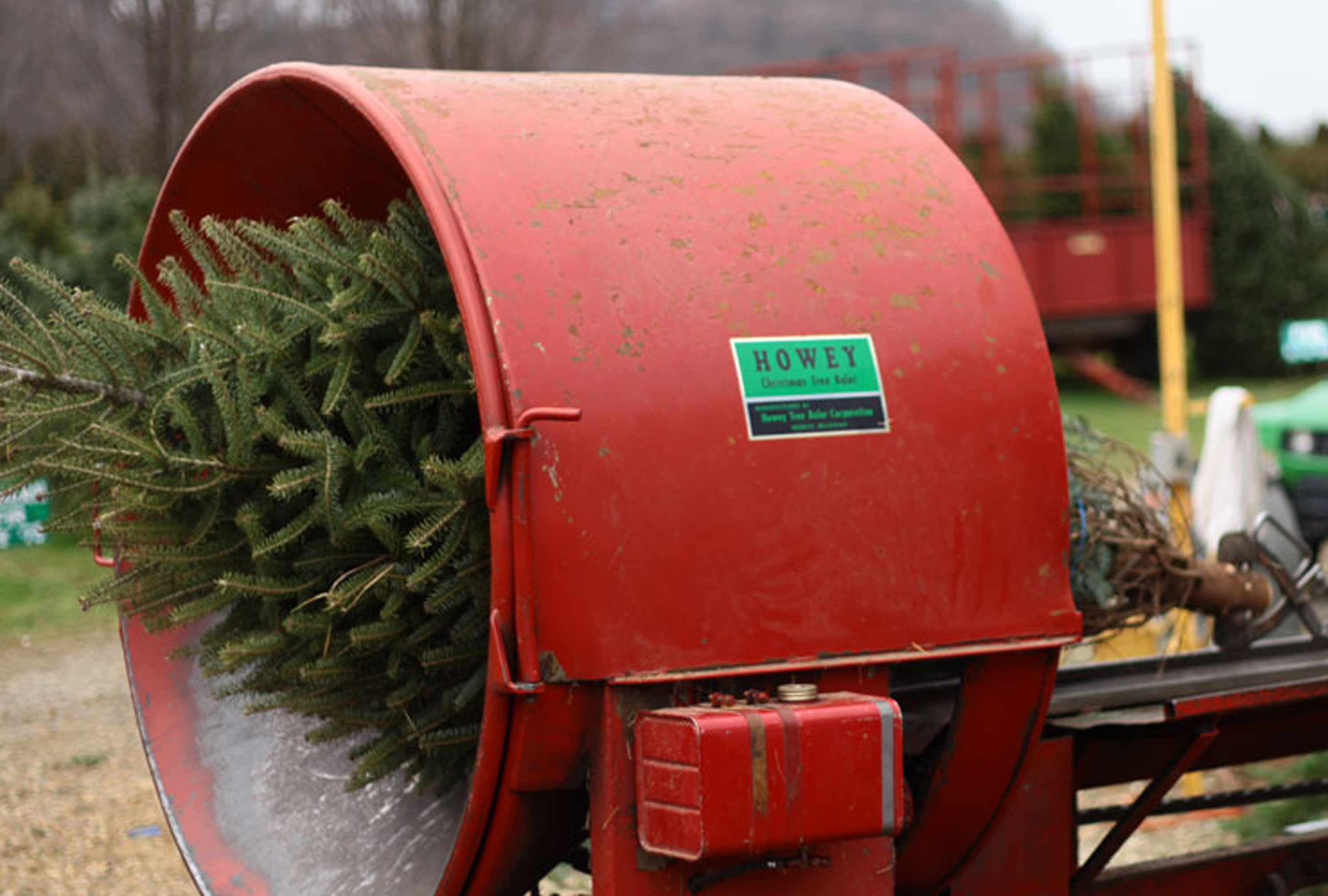 Step #3:
Unload your tree back at the farm. Place your tree into our special machine to remove loose needles, and have it wrapped for easy transportation back to your home.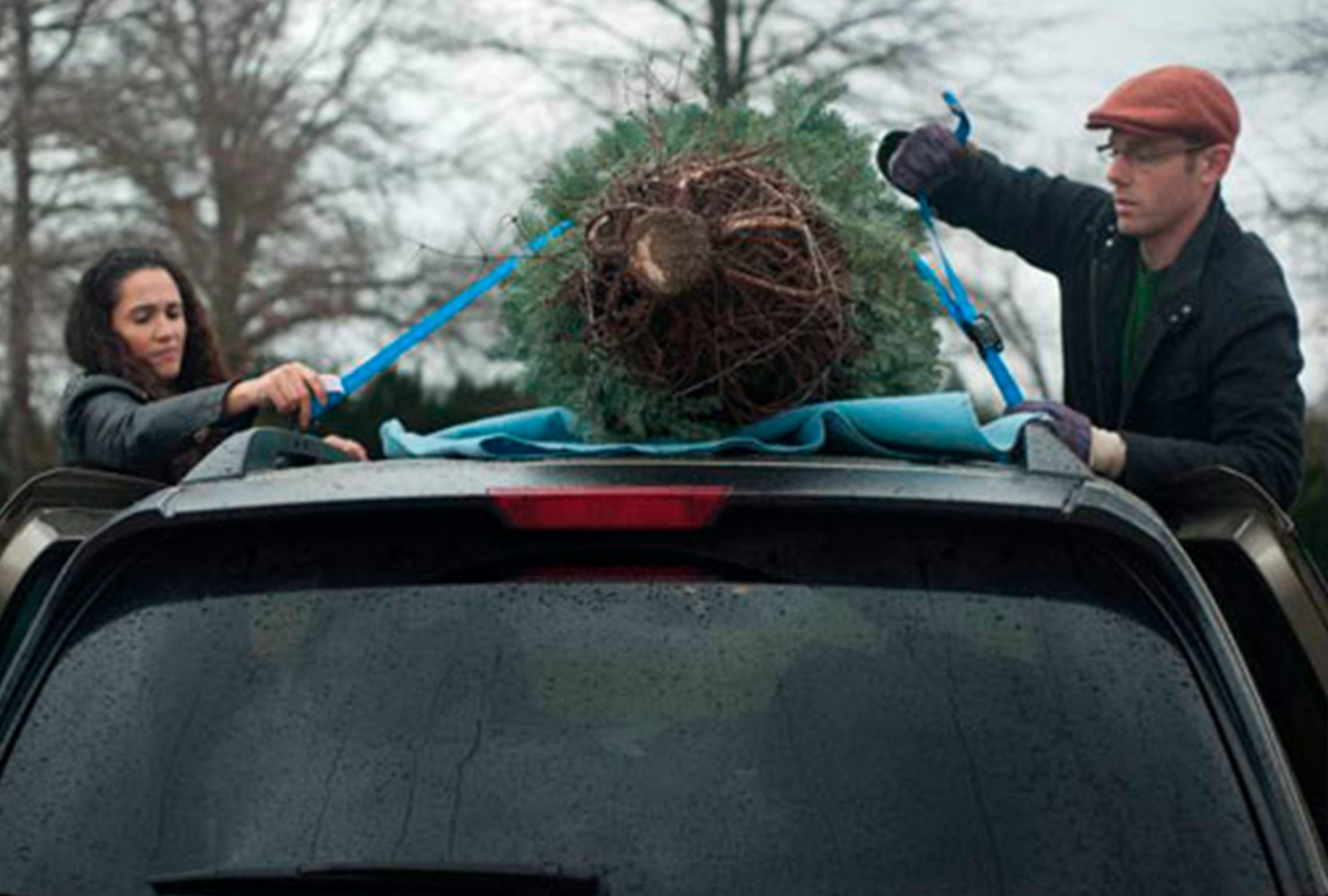 Step #4:
Finally, pay for your tree and take it home to decorate it! Be sure to tie down your tree for safety and check out our tree bags for an easier time attaching the tree to your roof.
2018 Christmas tree pricing
Cash and Checks Accepted | ATM Available | Please No Credit Cards
(Tax Included)
Canaan Fir, Douglas Fir, and Colorado Spruce
$65.00
$75.00
$90.00
$125.00
$180.00
$65.00
$75.00
$170.00
$195.00
$240.00
Colorado Spruce (Pre Cut)
LIVE, BALLED AND BURLAPPED TREES
LIVE, BALLED AND BURLAPPED TREES
Live & Decorated Dwf Alberta Spruce

On the weekends, while you're here selecting that perfect tree, your family can enjoy a nice cup of hot chocolate and other refreshments along with your favorite holiday music and fun!
Visit our gift shop for your holiday decor!